We Are Available Anytime Of The Day And Are Prepared To Fi Your Drainage Problems
---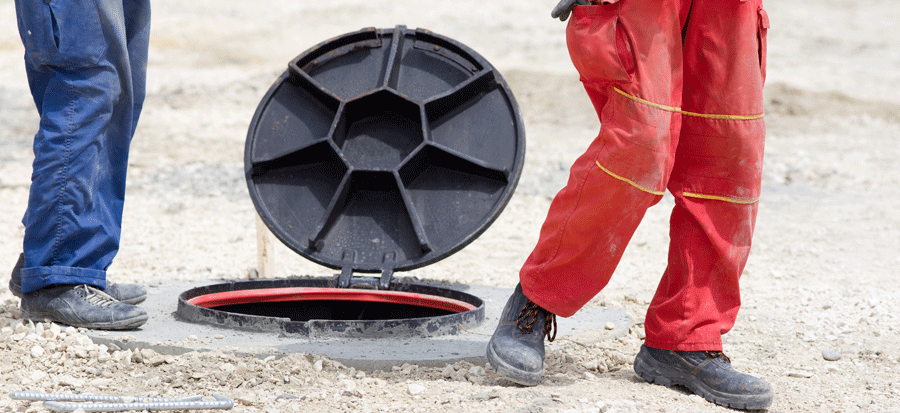 Drainage Isle of Wight fully understands that drain issues and unpredictable and can happen at any time. That is why we are available for work 24 hours all year in Isle of Wight. Could you benefit from drain cleaning? Why not give us a call and we will be at your door in the shortest time possible.
In An Emergency, Our Response Time Is One Hour
At Drainage Isle of Wight, we realise that your schedules are too precious to you to idly walk around at home, waiting for our technicians. For this reason, we have set up our one-hour service response for urgent problems.
The most appealing part of our emergency service is that if we arrive more than an hour after you call, your service is free.
Your Drain Problem Is Solved Quickly And Effectively
At Drainage Isle of Wight Isle of Wight, we work with a team of immensely qualified specialists, whose experience is rooted in numerous years of drainage system installations, repairs, and servicing. They have encountered all types of drainage systems and solved a variety of problems. Whatever the problem is, we can get to root.
---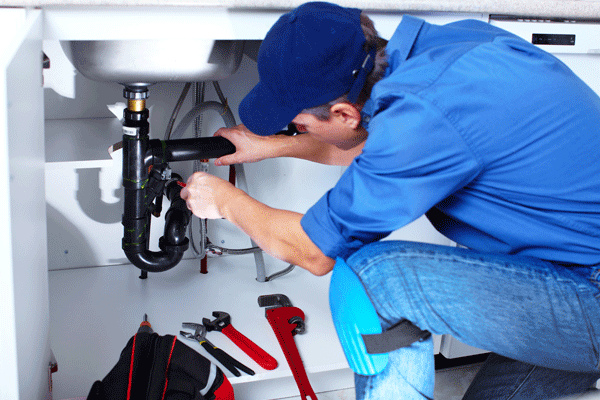 And Our Drainage System Services Are The Most Affordable In
isle Of Wight
Drainage Isle of Wight will not take all your money. Instead, we help you save costs with the best priced drainage system solutions at the best quality you can get in Isle of Wight. Do you want to install your drainage system? Do you need your drain unclogged or serviced? Contact us. We guarantee you will be satisfied by our rates.
We Will Not Leave Your Home Or Business Dirty Or Damaged
The technicians at Drainage Isle of Wight are seasoned professionals. With years of experience, they can navigate drains and pipe systems and understand that the best drain service exceeds simply servicing, fixing, and installing the pipe system and drain. They not only employ absolute care while working, so that your property comes out from the process unscathed, but they also clean their mess after work. In addition to delivering good customer care, our engineers ensure your property is clean after work. We Are Good Work Partners. At Drainage Isle of Wight in Isle of Wight, our customers are our priority.
We Care About Your Happiness
Do you need to talk us through some rules or suggestions first? We listen to our customers. Although we strive for your satisfaction with our services, in any case that you are not 100% happy with the end result, we're happy to work with you to come to a conclusion you're thoroughly satisfied with.
Drainage Isle Of Wight

Hires Expert Technicians

We really want you to understand this. Our selection process for technicians is very thorough. To ensure high quality and up-to-date practices with new technologies, we require our technicians to participate in new training workshops. We derive pleasure in carrying out quality work that our customers are satisfied with.
We Care About Your Health And Safety
There are health risks in stagnant waters from clogged drains. Slippery floors from water overflows are a safety threat to you. There are, of course, many other ugly scenarios. Drainage Isle of Wight in Isle of Wight puts your safety and wellbeing first, so you don't have to worry. We have a separate department responsible for monitoring working conditions to ensure none of our staff or customers are exposed to health risks. In addition, we provide our customers with tips to maintain their drainage systems and prevent any health or safety hazards.
Drainage Isle Of Wight

Uses The Most Up-to-date Technology In The Industry

*P Not only do we come equipped with a wide range of tools, but some of the best and latest equipment in the industry. In our technicians' good hands, our units can handle any type of drainage system, ensuring that when you call on us, we are able to solve your drainage problem's quickly and efficiently. Some of the equipment we work with are Standard toilet augers Both electric and manual sewer snakes that reach 100mm. Latest models of drain cleaners.

Sectional cleaning equipment which clean up to 250mm inside the pipes. Drain jetters. Withe some drain jetting machines that can hose up to 100 meters in length which can be used to handle difficult places. Our inspection gears and accessories include Inspection manually operated cameras that can be used to check shower traps and toilet pans.
Drain Cameras Used For Checking On Problem's Deep In Larger Drains
They are ideal for identifying clogs that elude simple drain rods. Monitors and interfaces that are capable of recording surveys to a computer or a USB drive. Reels for drain cameras. State-of-the-art root cutters to solve root obstruction issues.
Trenchless Gear For Pipe Replacement
Drainage vans outfitted with jetters. CityFlex units with push rod CCTV. It can unblock drains and clear sewers up to 225mm wide. We also have large HGV units with medium and high volume jetting capacities. They even have their own nozzles for root cutting.
These Are All The Things We Can Do For You Once You Call Us
Drain unblocking. Drain clearing. Drainage correction. CCTV inspection. Drainage system maintenance. Full installation of drainage systems. Emergency drain servicing. Why not call Drainage Isle of Wight?